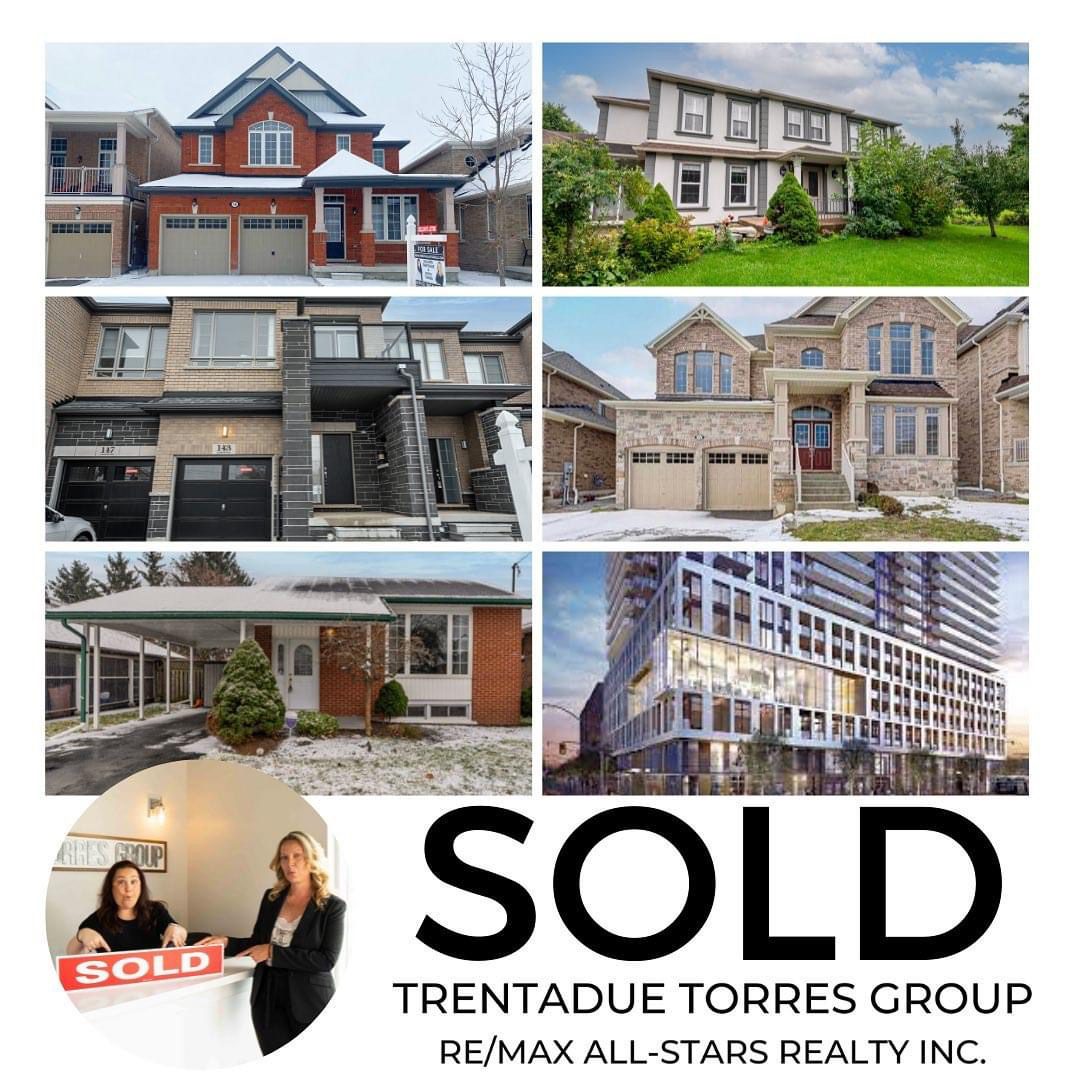 JUST SOLD this past week – we've been busy!
A BIG CONGRATULATIONS to our clients and team on making it all happen. Our team is resourceful and lean on one another to #getthejobdoneright
Did you know recently sold homes, in your area, directly impact your home's value?
With the #TRENTADUETORRESGROUP you will get full service and access to our in-house contractor, stager, marketing team, experienced full-time #REALTORS and MORE! We use all these resources to help YOU get top dollar on your next sale! And the best price on your purchase.
To find out how much your home is potentially worth, call us today. We look forward to making your Real Estate dreams come true:
📞 905.640.3131
📧 [email protected]
💻 | TRENTADUETORRES.COM
🥇 #1 OVERALL REALTORS IN STOUFFVILLE
🏆 #4 OVERALL REALTORS IN YORK REGION
🏅 #44 OVERALL REALTORS ON TRREB
January – September 2021 YTD volume stats.