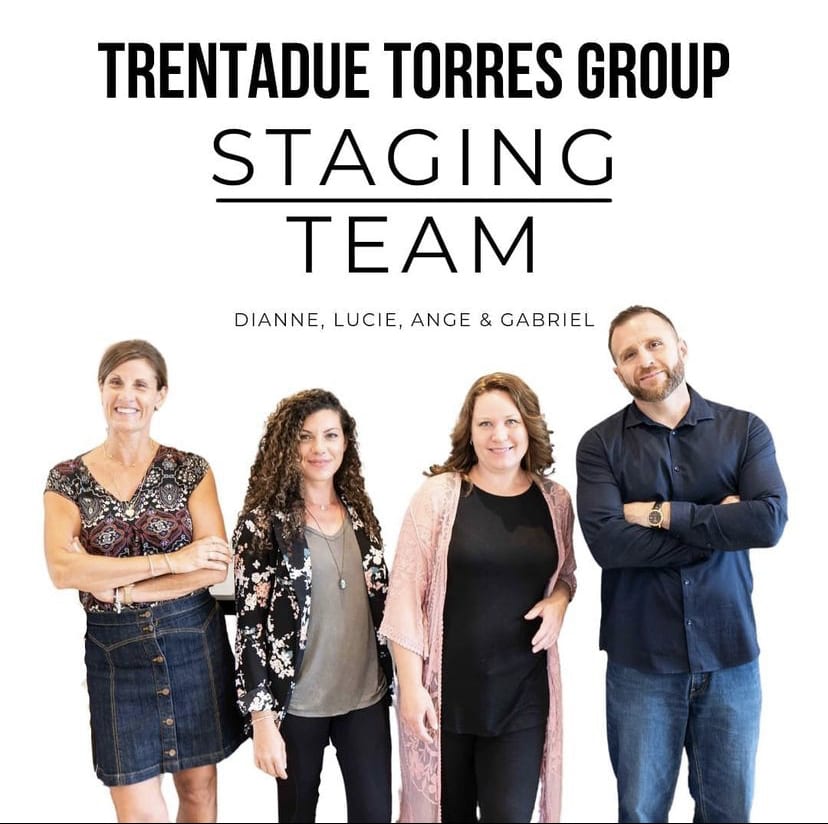 Dianne, Lucie Ange & Gab!
(Left to Right)
This dynamic team provides the calm in all the chaos by staging and creating that perfect atmosphere to sell your home.
Did you know staging is included when listing with us?
Let us help you with the process from start to finish! Contact Sonya & Dolores today at 905.640.3131 or by email at [email protected]
Visit WWW.TRENTADUETORRES.COM and check out all the amazing properties that are currently listed with our team.