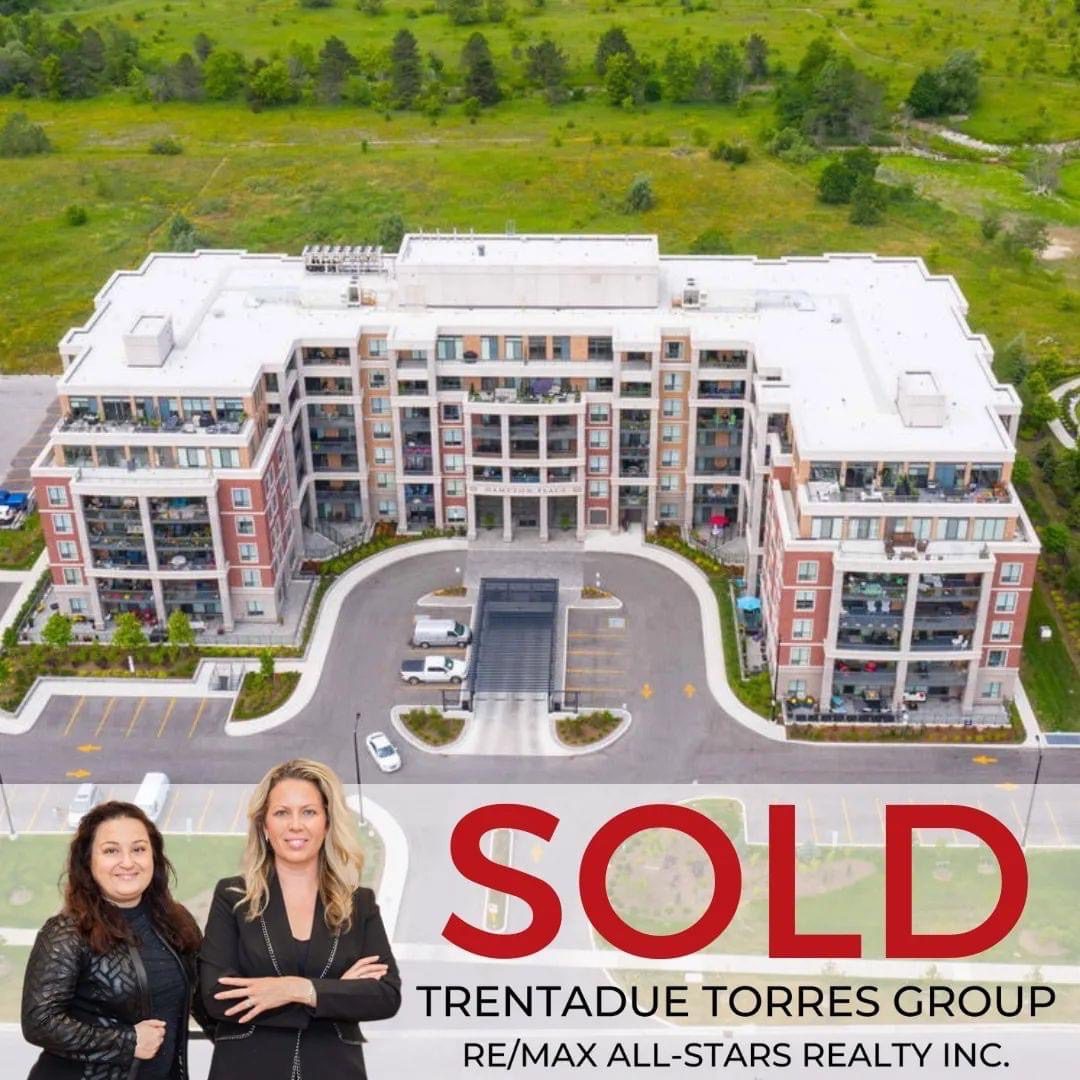 #SOLD ! 🎉
PH710-25 Baker Hill Boulevard, Stouffville📍
Sold with only 1 day on market. This stunning 2 bed 2 bath 7th floor penthouse was dreamy along with the 315sqft Terrance!
There was interest from our exclusive period and the lucky 🍀 buyer is very happy. Congratulations to our wonderful sellers! We wish them all the best in their new chapter!
Dolores, Sonya, and @realtorbridge you have done an amazing job selling this home for our client. Your hard work truly shows ⭐️
Contact Sonya, Dolores, and our award-winning team today:
📱 | DM us!
📞 | 905.591.1939
📧 | [email protected]
💻 | TrentadueTorres.com
🎉 Selling over $1 #BILLION dollars in Real Estate & Achieving RE/MAX Pinnacle Club Team Award!