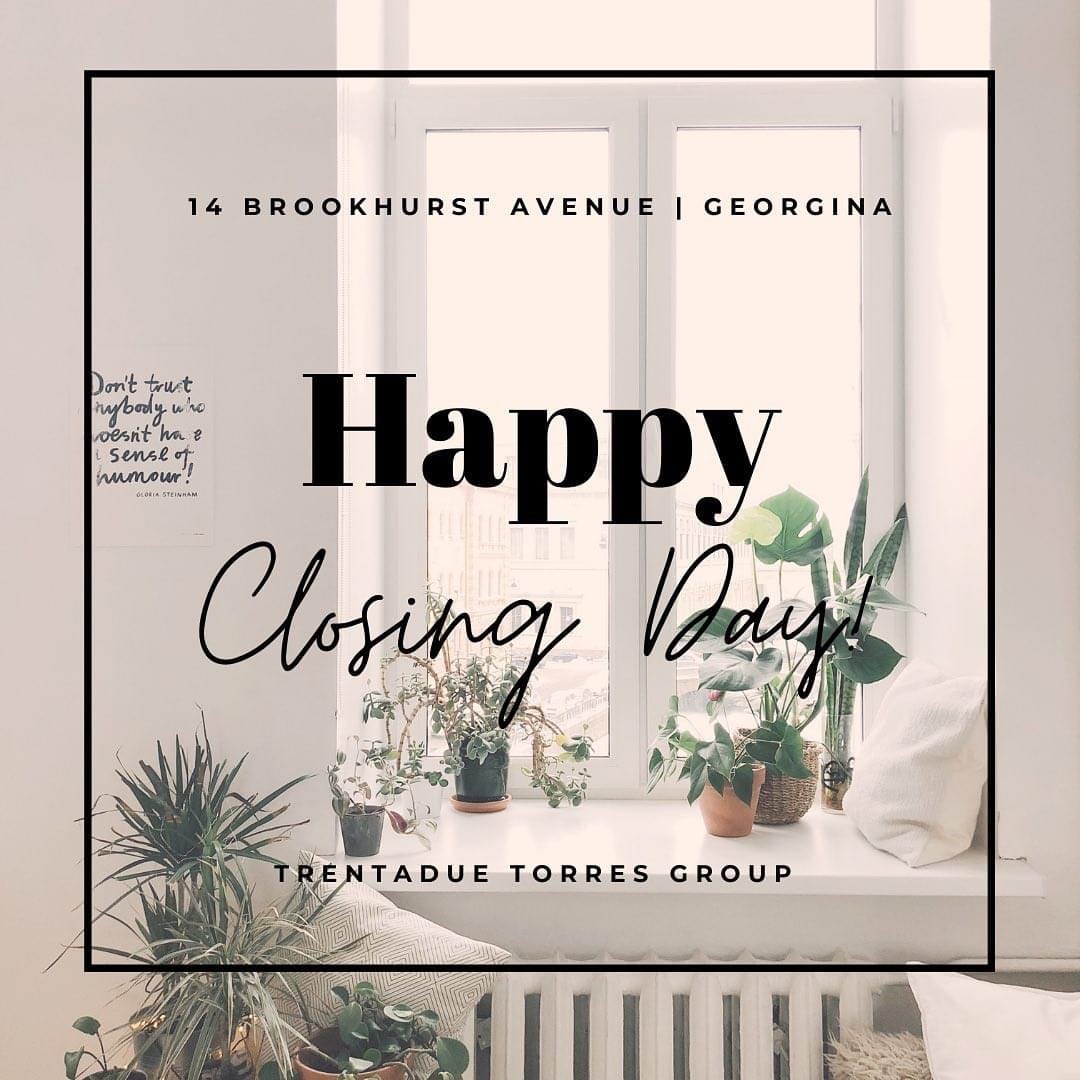 Happy Closing Day – 14 Brookhurst Avenue, Georgina
Congratulations to our Sellers! They worked hard and finally, we are here! We are so blessed to have been a part of this process and we appreciate all the trust you put in us.
Looking to buy or sell or maybe just want to talk about the market. Call or text @lisa_paton_broker at 289.221.3242 or @catherinelandryrealtor at 647.518.6014 📞. We love what we do and we would love to help.